General pictures from the kennels.
We will post pictures here of owmers and their dog and general pictures taken at the kennels.
Jason with his Cat 1 winner Tyrap Dragi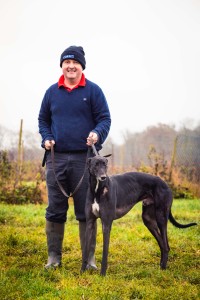 Jason, Matt, Leeroy and Mutters with Dragi.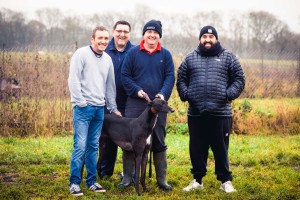 Easy like Sunday morning!!!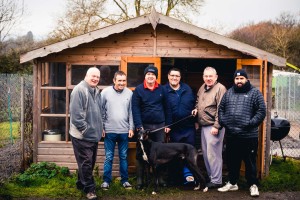 Dennis with the pocket rocket Dance Taylor.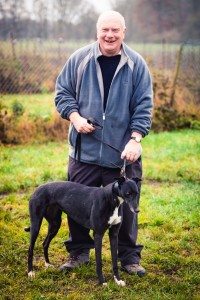 Steve and Sarah with Seasons Minstrel and Droopys Kitkat.
Tony Hazlegrove with his new purchase Droopys Tim.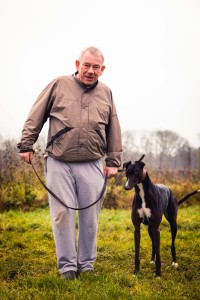 Spirit Juliette will be a stayer in the future.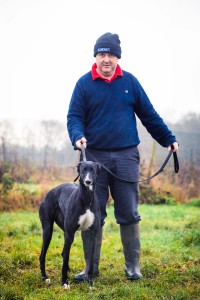 Vale gift owned by John and Ann Robinson.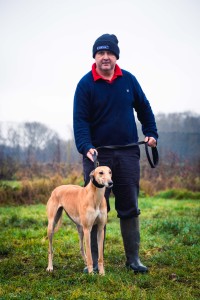 Droopys Mojo owned by Leeroy and Mutters.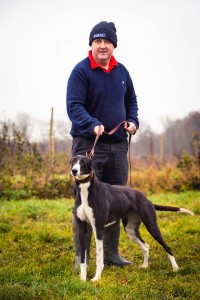 Droopys Kitkat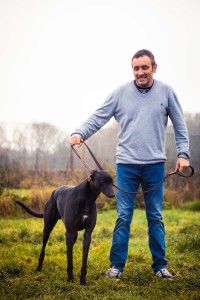 Swift Victoria one to keep an eye on when she goes over 6 bends.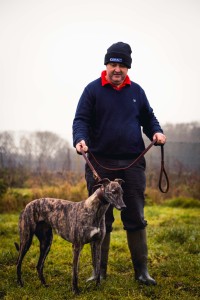 Kentish fame a finalist in the 2017 Regency.